Keen to learn a little more about one of the world's greatest hobbies and sports? If you want to venture out and about, then why not head to one of these great UK museums and start absorbing some of our great cycling culture…
National Cycle Museum, Llandrindod Wells, Wales
The UK's only museum dedicated entirely to bicycling culture, the National Cycle Museum boasts a collection of cycles dating all the way back to 1816, and has received rave reviews from many cycling fans across the country. Perhaps their main area of focus is the history of both the hobby and the bikes themselves, so if you've got any sort of interest in cycle heritage this is undoubtedly the location for you.
And, for those with a passion for up-to-the-minute bicycle technology, the National Cycle Museum also proudly displays the latest carbon-fibres so that you can get a sense of where the sport is going, as well as all the developments that have brought us to where we are now. A great day out to get a full overview of cycling in all its glory.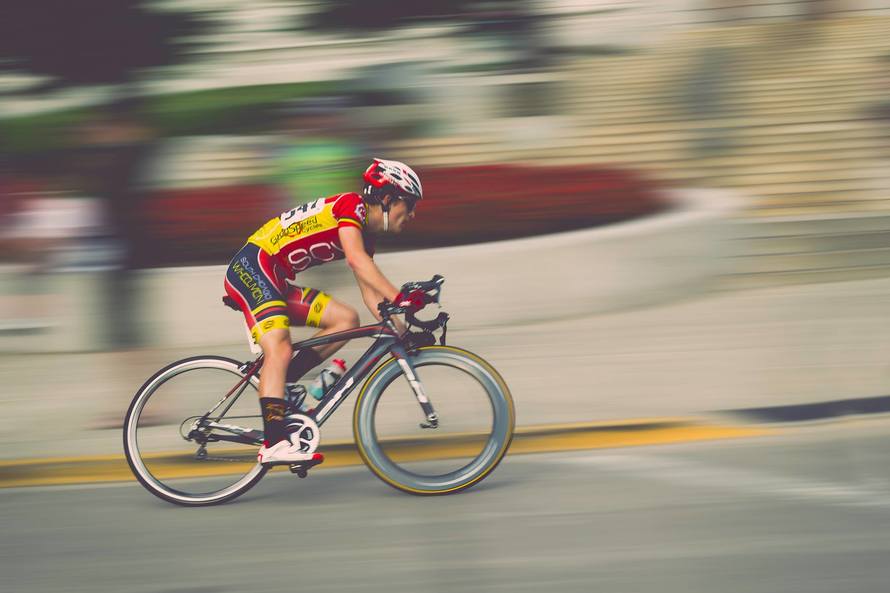 The Bicycle Gallery, Streetlife Museum, Hull
Although this is certainly smaller than the National Cycle Museum, we've heard rumours that it's just as great for the true cycling fan, with a rich and rewarding collection that stands out because of the wealth of information provided about the social contexts of the items on display. This includes explaining how bikes have been linked to everything from feminism to wars. If you are headed to Hull, The Bicycle Gallery is an excellent learning experience.
London Transport Museum, London
While the London Transport Museum doesn't currently have any exhibitions dedicated entirely to cycling (if any curators are reading this, it would be great to see one!), it does have plenty of information and display bikes dotted around its various galleries, such as the Transport for London Gallery. We recommend this museum for those who have an interest in all aspects of transportation, then, with bikes being just one among many.
At the moment, there is also a great exhibition all about Team GB and the Olympics, and with cycling being a sport that we've historically excelled in, you can expect to find plenty of great artefacts all about our role in the sport.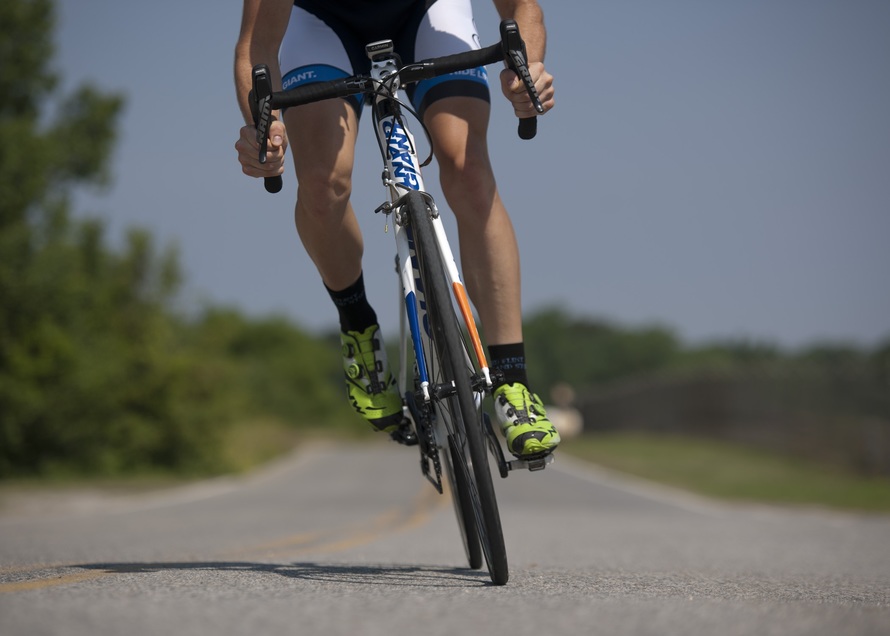 The National Cycle Archive, Warwick Digital Archives
Okay, we cheated with this one since you definitely don't have to leave the house to start exploring it. That said, the materials uploaded onto Warwick's National Cycle Archive are simply so fascinating that we had to include them – and once you start reading through the cycling tour diaries (which date back to the late 19th and early 20th centuries) we sincerely believe that you'll be glued to them all day long.
With maps, photographs and exquisite illustrations scattered throughout the digitally uploaded journals, we found ourselves being drawn in almost instantly, so we dare you to try and tear yourselves away!
This just about covers all of our favourite spots, for now at least. If any of these have tickled your fancy then don't forget to browse our online collections of unusual cycling gifts to get your next fix of cycling culture.